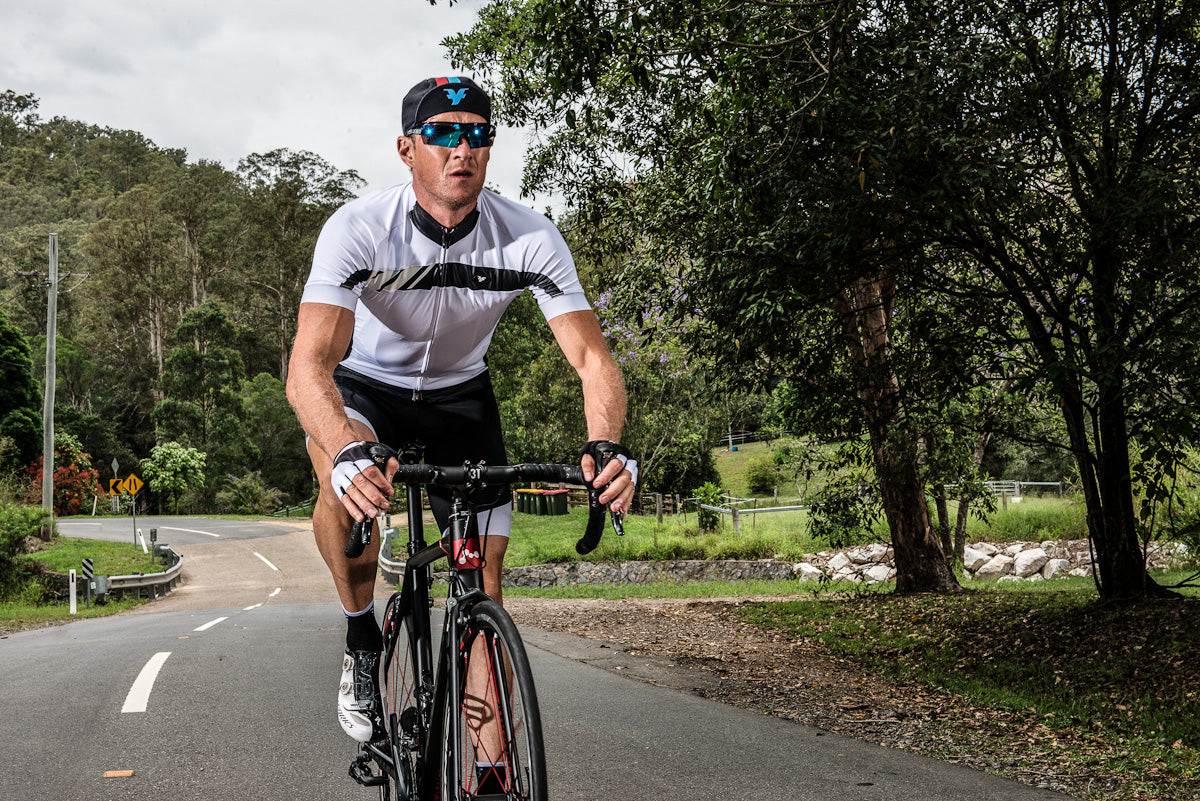 ---
At FYF we believe the bike is the ultimate way to find your freedom.  Saddle up, roll off and escape on a journey of discovery.  Our passion goes beyond obsession, it's a lifestyle devoted to the pursuit of two wheel addiction and the freedom it brings.  
Our design philosophy is simple.  Versatile apparel that allows the freedom to pick and choose how you ride every day.  Sophisticated styling that keeps decision making simple and the discerning cyclist looking and feeling like a pro.  
Handmade in Italy from the latest in European performance fabrics, our anatomic race-cut fit and acute attention to detail ensures complete comfort on the bike.  Backed by the assurance of a 30 day money back guarantee, a 12 month crash replacement policy and free domestic shipping on all orders over $200 (AU $250 International).
Delivering unrestricted freedom for those days when you want to put a gap between you and everyone else.
Go ahead, find your freedom.
Designed in Australia  •  Made in Italy  •  Ridden everywhere
---