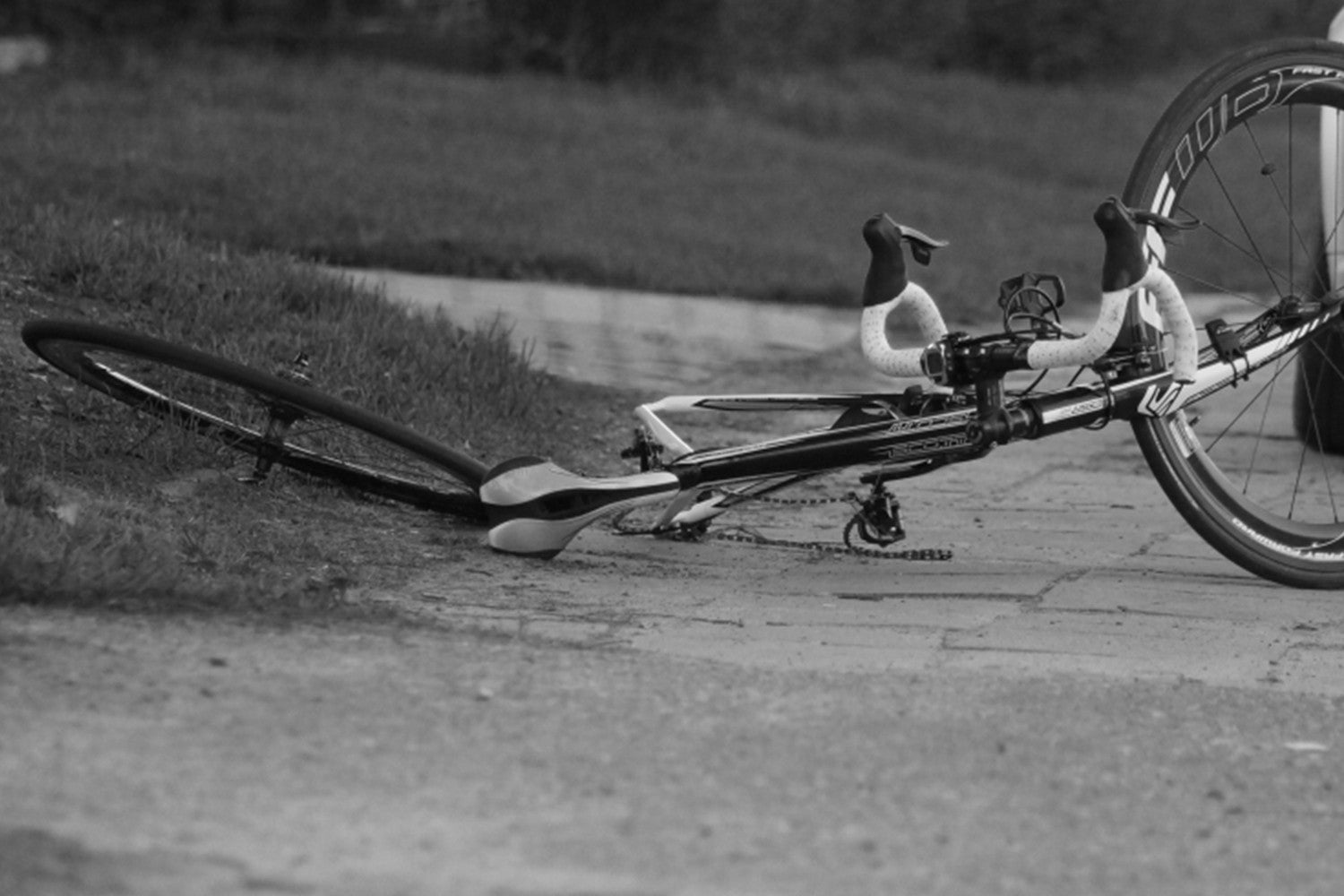 ---
Binned it?
If your search for freedom comes to an unexpected halt one day, we hope it's not too serious and want to ensure you continue your pursuit sooner rather than later.  The physical pain will fade but a damaged kit hurts like hell!  That's why we offer a 12 month crash replacement policy. 
Should you stack and tear up your kit within the first 12 months of purchase, we'll offer you 30% discount on the cost of replacing the damaged garment(s).
So what's the catch?
FYF reserves the right to assess and deem what is 'replaceable'.
Proof of purchase is required and the kit must be received by us within 12 months of the original purchase date.
The 30% discount is applied to only those garment(s) that have been assessed as 'crash damaged' and considered replaceable.
If the damaged garment design is not available then the discount will be offered on a current ranged design of the same value.
Discounts apply to online sales only.
Discount does not apply to freight.
FYF does not endorse nor condone deliberate crashing resulting in self harm in expectation for discounts offered within this crash replacement policy.
FYF does not take any responsibility for personal injury endured as a result of your crash.
FYF will not pay for your damaged bike!
*We reserve the right to amend, change or cancel this policy at anytime.
---